简单英语自我介绍 面试
  在求职面试过程中,应试者除了做好知识、技能和从业态度等方面的'必备工作之外,还要注意运用仪容仪表、语言艺术、非语言艺术、首因效应和情感态度等自身的潜在影响因素,赢得面试成功。 那么求职者用英文该怎么介绍自己?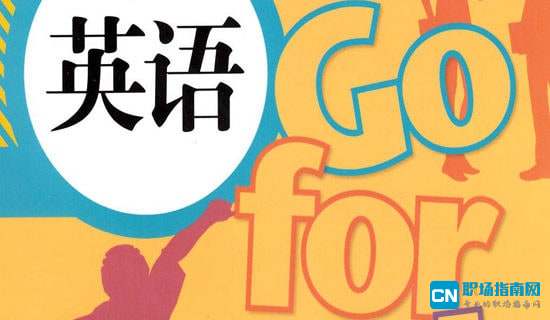 面试简单英语自我介绍范文一
  self-introduction:
  hello! my name is wusi,who come from a very beautiful city--wuhan.i like computer and want to improve mysel, so i want to join the new class. in my opoion,i am creative and optimitic.altiough there are something thati don't know,i promise i will do my best to become a it person.that's all. thank you !
  面试简单英语自我介绍范文二
  I am . I was born in . I graduate from senior high school and major in English. I started learning English since I was 12 years old. My parents have a lot of American friends. That's why I have no problem communicating with Americans or others by speaking English.
  In my spare time, I like to do anything relating to English such as listening to English songs, watching English movies or TV programs, or even attending the activities held by some English clubs or institutes. I used to go abroad for a short- term English study. During that time, I learned a lot of daily life English and saw a lot of different things.
  I think language is very interesting. I could express one substance by using different sounds. So I wish I could study and read more English literatures and enlarge my knowledge.
  面试简单英语自我介绍范文三
  My name is . There are 4 people in my family. My father is a Chemistry teacher. He teaches chemistry in senior high school. My mother is an English teacher. She teaches English in the university. I have a younger brother, he is a junior high school student and is preparing for the entrance exam.
  I like to read English story books in my free time. Sometimes I surf the Internet and download the E- books to read. Reading E- books is fun. In addition, it also enlarges my vocabulary words because of the advanced technology and the vivid animations.
  I hope to study both English and computer technology because I am interested in both of the subjects. Maybe one day I could combine both of them and apply to my research in the future.
  面试简单英语自我介绍范文四
  Good morning, everyone! I am glad to be here to introduce myself. Although I'm a litter nervous , but I believe that I can make a good
  performance . and hope that through this simple introduction, we will be friends in no distant future。
  My name is MGZ and I am 25 years old, this year is my year, I born in beautful city cangzhou,which in HEBEI province. My major is Safety Engineering. I learn from a good teacher and hope have more opportunities to application of my learning .
  In addition ,I like swimming ,on one hand, .swimming can exercise my body: on the other hand ,I enjoy the feeling in the water.it can make me relax,and reduce the pressure of learning. What's more,and the most
  important,it can help me lose weight .anyone who want to swim I think we can go to together.
  That's all, thank you!
【简单英语自我介绍 面试】相关文章: