面试的英语自我介绍范文
  来到一个完全陌生的环境,我们不得不需要向他人介绍自己,自我介绍可以拉近我们与陌生人的`关系。那么你真的会写自我介绍吗?以下是小编为大家收集的面试的英语自我介绍范文,仅供参考,大家一起来看看吧。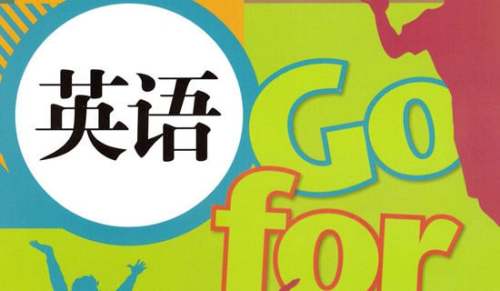 面试的英语自我介绍范文1
  interviewer: how do you do, i'm very glad to attend the interview, my english is not good. after all, now more than a year useless english communication, now with a little rusty; but i believe that through a period of time to adapt, i can come up to the needs of work. i can use computer skillfully, proficient in office software, will use laboratory most instrument.
  my biggest advantage is to have a responsibility, there is a positive, never say die of good mindset. i choose to here because i think your company will offer me a more challenging job and better development opportunities.
  i believe in my constant efforts, will soon into the company, and will be a good employee, i prefer to believe, in all of our teams company's future will be more beautiful! thank you!
面试的英语自我介绍范文2
  good morning,madam and sir!it's a great honor for me to meet you here today. i would like to introduce myself for you. my name is xxxxx and my admission number is xxxxx. i come from xxx county, xx province. xxx county is also called general county, for it has ever made 54 generals in history. every year thousands of people get patriotic education there.
  in xx, i was admitted to school of college of mathematics and computer science,guangxi normal university in guilin. i majored in computer science. i have been interested in my major since i was in middle school, because computer can make our life easy. my college teachers were very patient, friendly and knowledgeable. i learned a lot in college, such as how to study, how to get along with others and so on. i also learned independence and the importance of working hard. in xx, i graduated from college with honor. college life was wonderful and unforgettable. it's one of the most important parts in my life.
  now i work as a teacher in a middle school in xxxxx. i teach computer science there. i try my best to be a good teacher. i'm responsible and work very hard. i love my students. they are very young, happy and clever. in order to take entrance exam for graduate, i spend most of spare time on studying. of course i often play badmintonwith my colleagues or with my students. my favorite is studying, especially, discussing and solving the problem with others, because i can learn much from my partners, and i can express my own opinion. i like computer science, especially, computer architecture. i want to have different challenges in my life.that's all, thank you.
【面试的英语自我介绍范文】相关文章:
英语面试的个人自我介绍范文08-10
求职面试的英语自我介绍范文06-30
求职面试英语的自我介绍范文06-15
最新英语面试的自我介绍范文05-01
关于面试英语的自我介绍范文06-20
会计面试英语自我介绍范文12-03
英语面试自我介绍优秀范文12-03
英语家教面试自我介绍范文01-29
英语面试自我介绍优选范文05-17