留学英文简历
  Curriculum Vitae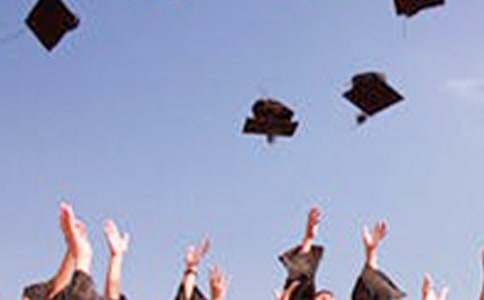 Name: Sex:
  Male
  Date of Birth: May 3th, 1971
  Place of Birth: Gaobeideian City, Hebei Province
  Professional Titiles: Senior Agronomist
  Marrital status: Married
  Current Adress: No. 2 Wenyuan Road, Gaobeidian City,
  Hebei Province(Agricultural Bureau of Gaobeidian City)
  Post Code: 074000
  Telephone Number: 13784959825, 0312—5590712 E-mail address: 13784959825@139.com
  Driving license number (if you have ):
  132404197105033571.
  Health:Good
  Education degree: Agricultural Extension Bachelor,
  Hebei Agricultural University
  Major: Agricultural Technology Popularization
  Name of emloyer: Agricultural Bureau of Gaobeidian
  City, Hebei Province
  Working experience:
  1991---1994: Worked in Sizhuang Township government
  of Gaobeidian City,as a agrotechnician;
  1994---present: Worked in Agricultural Bureau of
  Gaobeidian City ,from a Agronomist to a Senior Agronomist, Section chief of the Gaobeidoan Agricultural Technology Popularization station.
  I have been engaged in Agricultural Science and
  Technology Research, popularization and management of important projects since I graduated, especially in the area of wheat and maize, cotton, mushroom, etc. I have been working for agrotechnique for 22 years. With professional knowledge techniques and experiments, I have taken part in the projects "service system of prospering village by science and technology " as a expert.
  educational back ground
  1987---1991: studied in Baoding Agricultural College
  major in Plant protection;
  1995---1998: studied in Hebei Agricultural University,
  major in Horticulture;
  2000---2004: studied in Hebei Agricultural University,
  major in Agricultural Extension.
  Awards:
  In 2003, I won the second prize by Ministry of
  Agriculture for the project " Wheat for quality high
  yielding varieties and optimization supporting cultivation technology";
  In 2005, I won the second prize by Ministry of
  Agriculture for the project "Wheat advantage of
  cultivation techniques of super-high-yield formation experiment and demonstration"; In 2006, I won the prize of Jinnai Fund Award of farming ability promotion by The Chinese agricultural science and education foundation
【留学英文简历】相关文章:
有关留学英文简历模板12-26
留学生英文简历样本03-05
留学生英文简历模板02-03
个人英文简历03-06
求职英文简历03-06
专业英文简历03-05
硕士英文简历03-04
关于英文简历03-04
优秀英文简历03-03